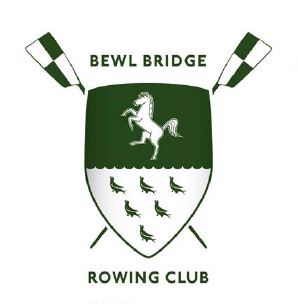 Several wins to report from the 2nd Bewl Bridge Virtual Regatta herld on the morning of 23rd May. Miranda E, Clay, Linda, and Alice in the single category. Linda and Louella and Will and Owen in their doubles, and Linda, Louella, Clay and David in the Mixed double.
Also Mick and Claire B who won in their respective 1000m running categories.
Well done to all who took part.