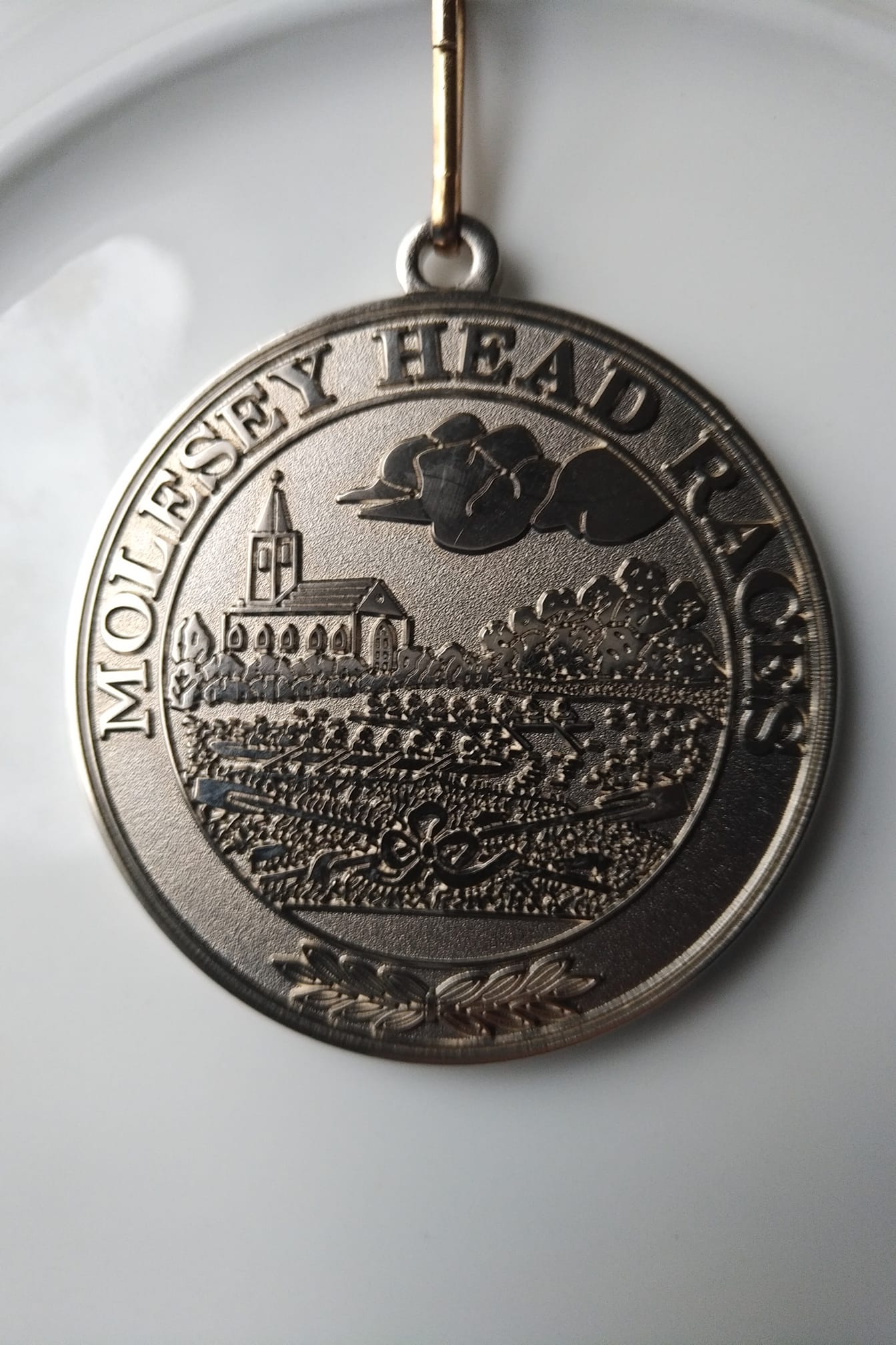 Two wins and a row-over today at Molesey Vet and Junior Regatta in the first Club event for 2022.
Wins for Mens G4-, Mixed E4x, and a win for WJ18 2x. Well done Emma, Eva, Ursula, Mick, Linda, Jon C, David P, Slavo, Vinny (David V), and Ian A (Andy).
Thank you Ian for towing the trailer there and back.